Talk therapy
I provide virtual talk therapy to adults. These sessions are 50 minutes long and cost $160 plus HST per session. I offer a free 15 minute consult to see if we would be a good fit.

Therapy is a special kind of conversation. The focus is on you, the client. And it's a space for you to talk about anything that you want. To bring fears, worries, daily struggles, wonderings, and relationship issues.


Psychotherapy can help by helping you make sense of things. That includes making sense of patterns that you may find yourself repeating without always knowing why. It can also help by increasing your sense of autonomy and capacity for decision-making.



Written therapy
In addition to the more traditional 'talk therapy' I also offer two types of 'written therapy'. This provides an alternative way of accessing therapy and is ideal for anyone who, for whatever reason, would prefer to communicate with a therapist through writing rather than talking.

Written therapy allows people more time to formulate their thoughts, and responses and also creates a weekly record of what has been discussed to refer back to and reflect on.

I offer 'instant messaging' therapy which is a 50 minute long session via a secure platform. I also offer a slower version of this where we write back and forth over the course of a week.

It is charged at my usual rate of $160 plus HST per session. I also offer a free 15 minute consult for written therapy.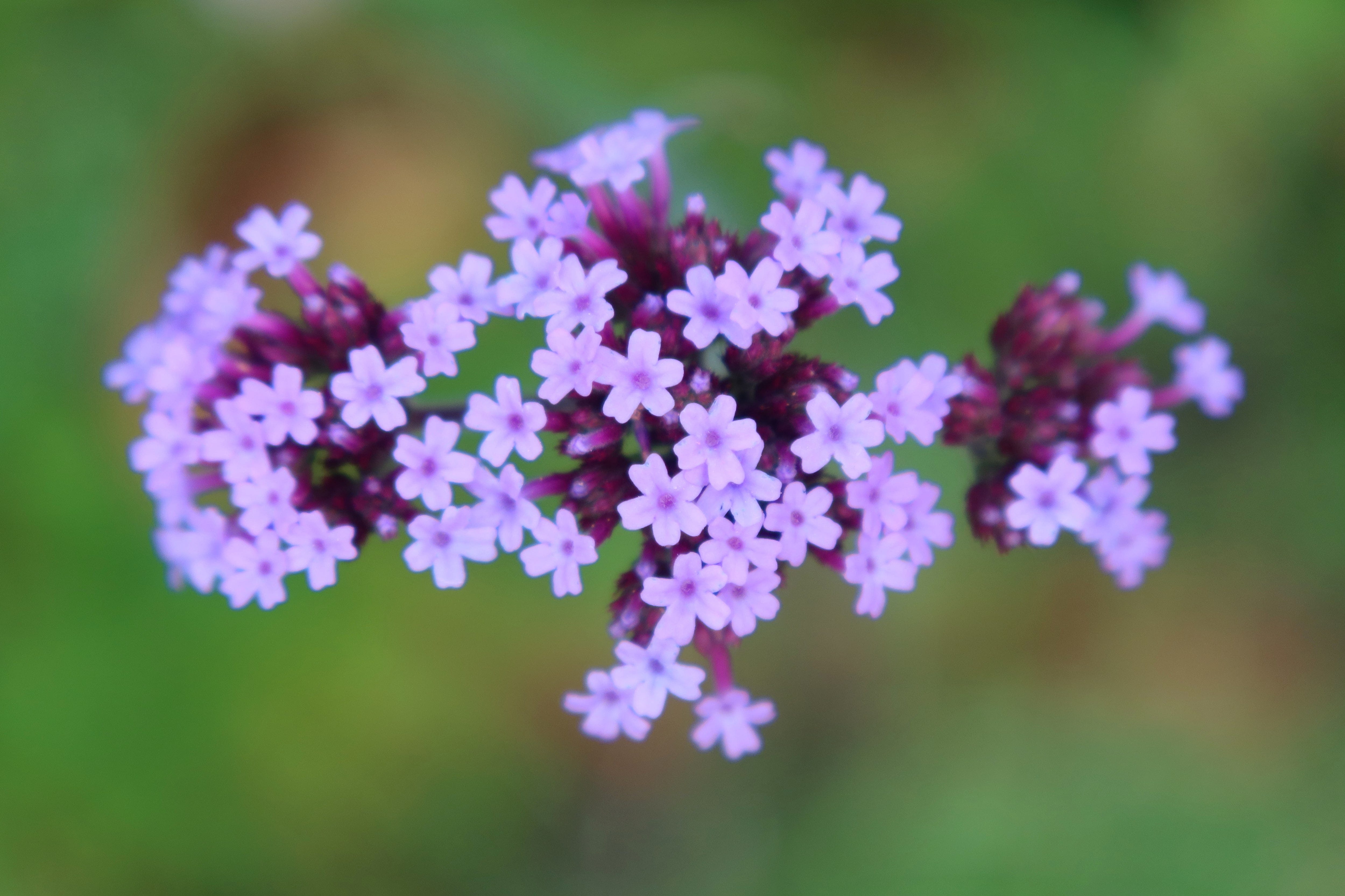 Book 15 minute consult
You should be able to book a free 15 minute consult here. Technology can be amazing but it isn't 100% reliable so if you don't get a confirmation or something seems a bit off, please feel free to email me to double check!

(To book a first session or for the group please email me )